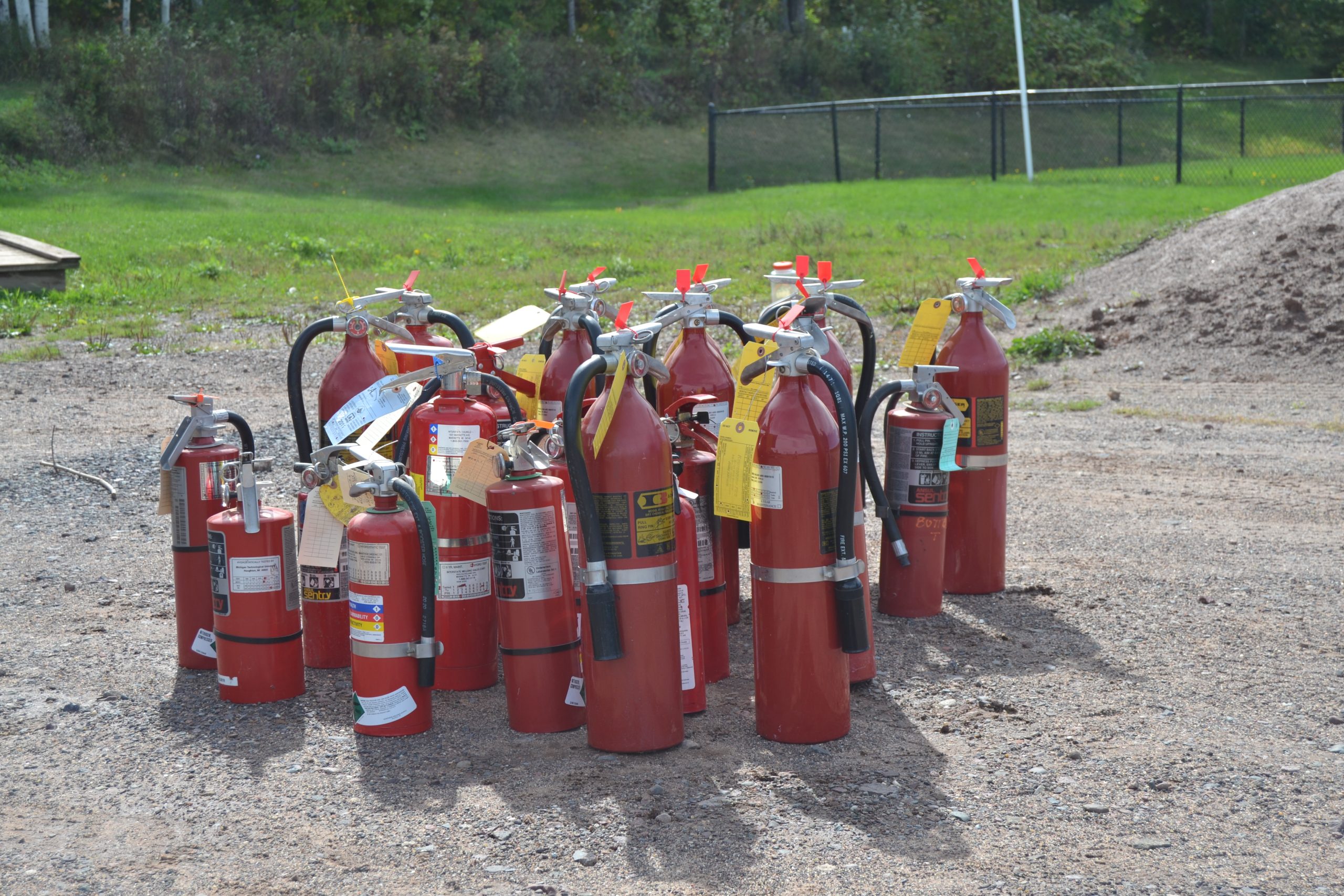 Welcome to Chemistry Graduate Safety Committee!
The Department of Chemistry Graduate Student Safety Committee is a graduate researcher-led laboratory safety team (LST) focused on the safety of chemical laboratories within the department. The idea to start this LST was conceived after a few of the graduate students were sponsored by the department to attend the ACS DCHAS "Empowering Academic Researchers To Strengthen Safety Culture" workshop in Fall 2020. This workshop started a conversation amongst the students who attended the workshop, and the group was officially formed in Spring 2021.
The CGSC consists of graduate students serving as lab safety officers within the different chemical laboratories, the chemical hygiene office, and the department chair who serves as the champion. The mission of this student-led safety committee is to increase safety awareness and improve the safety culture within the department through student engagement in safety-related discourses. This student-led safety committee seeks to provide a platform where graduate researchers working within chemical labs can teach and learn about safer laboratory practices while building their safety leadership skills.
Currently, the committee meets monthly to discuss safety-related concerns within laboratories and the department as a whole.